10 Best Alternative European Cities
Anyone looking for rare vacation gems outside the usual tourist spots should check out this list of the best alternative European cities. With their historic architecture, beautiful scenery and culture without the crowds, these charming European cities are perfect for a late summer/early autumn getaway.
Click the link below to find destinations off the beaten path!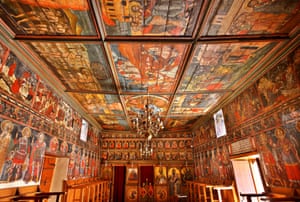 Source: 10 of the best alternative city breaks in Europe
This article is shared with you by Militaryliving.com, your premier source for temporary Military Lodging, Military Space-A Travel, Military RV Camping, and Military Travel information.